World leader in home-based diagnostics
and patient monitoring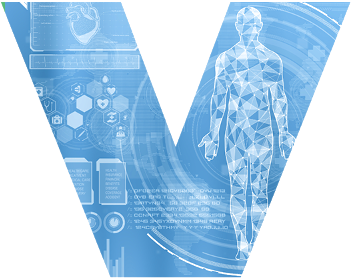 Combining powerful technology and professional expertise
Since 2005 VirtuOx has been providing world class in-home diagnostic testing and monitoring. State-of-the-art medical sensors and devices are used to collect and transmit patient biometric data to our proprietary software platform where AI powered algorithms compile the data into meaningful reports that enable physicians to diagnose and treat patients quickly and cost effectively.
SaaS solutions for healthcare
providers
What people say
Connie P.





Used the at home test. I loved it….would recommend to everyone.
Jim T.





Their device for a home sleep test is comfortable and easy to use. Staff was very knowledgeable.
Gloria L.




My husband tested at home and it was a very convenient alternative form of testing for him as he did not have to leave our home to go to a center.
Caroline D.





The home study was very easy and easy to follow along with the instructions.
Arrington N.




Way better than going for a sleep study, and insurance paid for it!
Bruce C.





I used VirtuOx for my testing at home and it couldn't have been easier. I would highly recommend them. 10 Star!!!